Click Shop for our online store!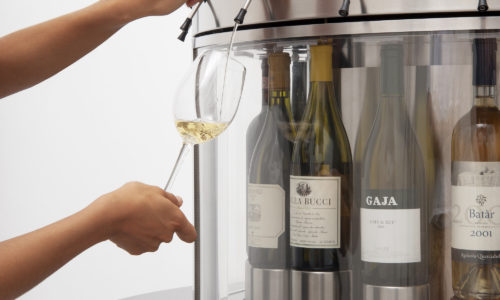 Wine By The Glass
With Enomatic, the wines your customers order are always fresh and served at their optimum temperature. Its automatic self-cleaning system after every pour ensures aBetter Pour's high standards of hygiene and wine quality.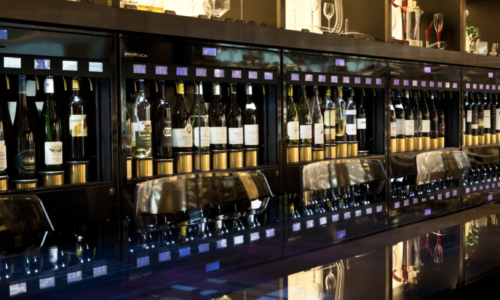 Benefits of Enomatic®
Wine that is not consumed oxidizes in the bottle and is often wasted, creating unnecessary costs and loss of profit for the business. Enomatic wine dispensers are designed to eliminate waste and maximize profit.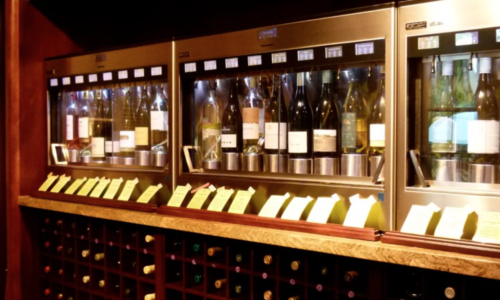 Quality Assessment
Enomatic wine dispensers keep wine from being altered by oxygen and protect its organoleptic integrity (taste, aroma, body, and color) for over 24 days (certified) thanks to the use of state-of-the-art gas preservation.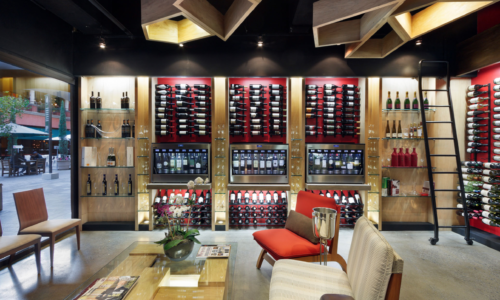 They love Enomatic
They chose Enomatic to bring added value to their business. They made the right choice and they want to share why!